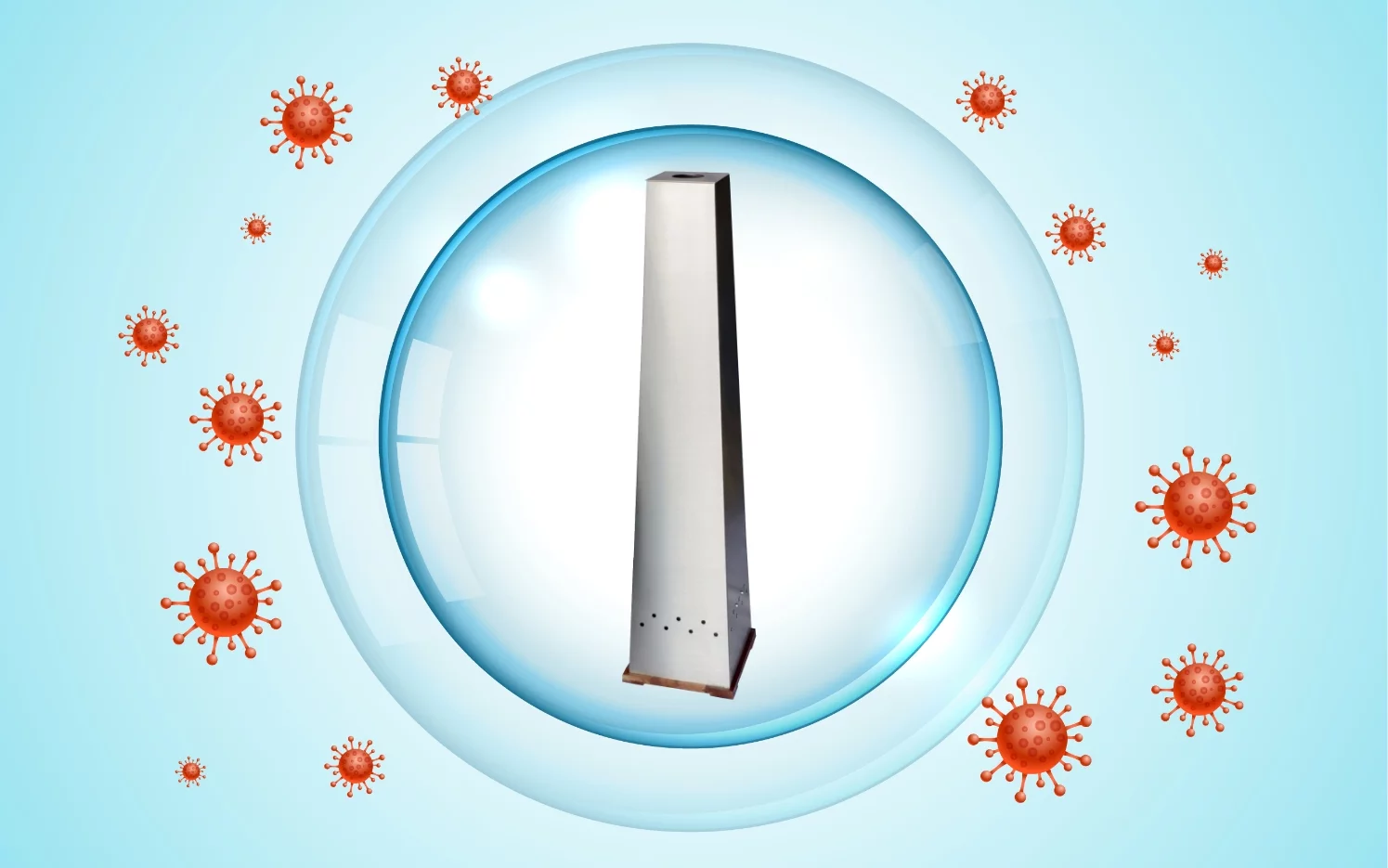 The pandemic has made people around the world more cautious of their surroundings. It has resulted in people finding ways to have cleaner benefits of this purifier for homes, offices, vehicles, and common spaces. Disinfectant sprays, disinfectant wipes, and alcohol solutions became overused during the pandemic. These items are effective in killing the virus. However, another option is to use an air and surface purifier such as the Pyramid Air Protect®.
Benefits of this purifier can eliminate virus and bacteria
Benefits of this purifier can eliminate the virus and bacteria  certification performed by an independent European laboratory. The unit has UV, ozone, plasma as part of its Triple Technology room sterilization function. A UV-C lamp and a plasma lamp inside the unit are used for air disinfection in two different ways. The high energy from UV-C light is absorbed in the cells of microorganisms and this prevents them from reproducing. Plasma functions by trapping dust molecules in the air so they can drop to the surface. The ozone gas method is used for disinfection of surfaces.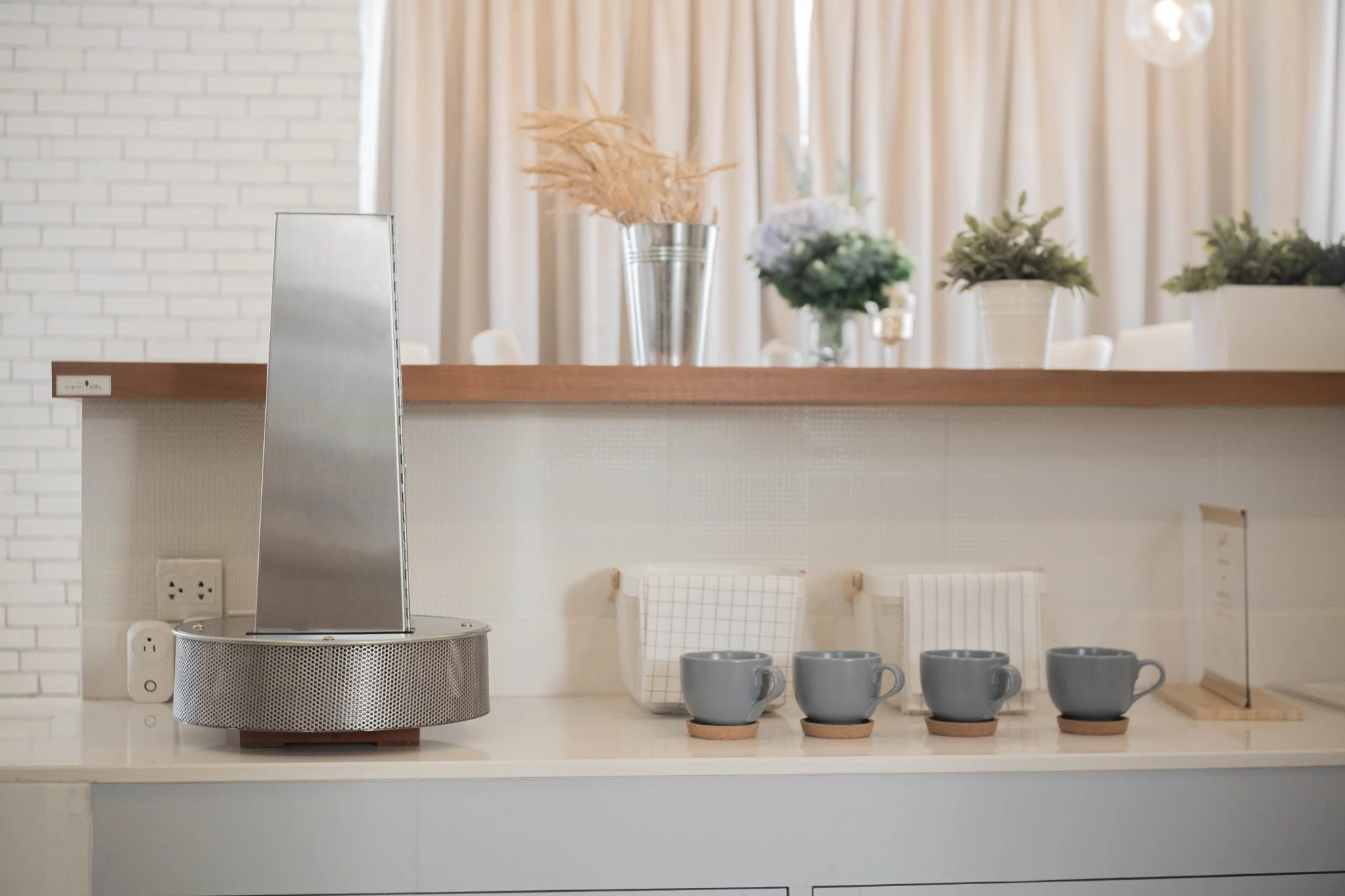 2 modes benefits of this purifier : normal and mode boost ozone

Mode Normal
Normal mode can be used when there are people in the room. However, it is recommended to place the device in the center of the room. The virus and bacteria safety zone is a maximum distance of 8 meters.

Mode Boost Ozone (optional)
Mode Boost Ozone can be used between 15 minutes and 2 hours when the room is empty. Ozone is generated by atmospheric oxygen and electrical charges. It can be harmful to health in high doses.
The purifier unit can be operated in two modes – normal and ozone shock. The normal mode can be used while a person is in the room, however it is recommended that the unit is placed in the middle of the room and 2 meters or 6.5 feet away from each person. It is safe because no ozone is generated. The ozone shock mode can be used between 15 minutes to 2 hours while the room is empty. Ozone is produced by oxygen in the air and an electrical charge and is therefore harmful to health.
Air and surface purifiers are not new and have been used for commercial purposes. With the continued fight against the virus and bacteria, the technology can be beneficial for personal and professional purposes. These purifiers do not contain chemical solutions.