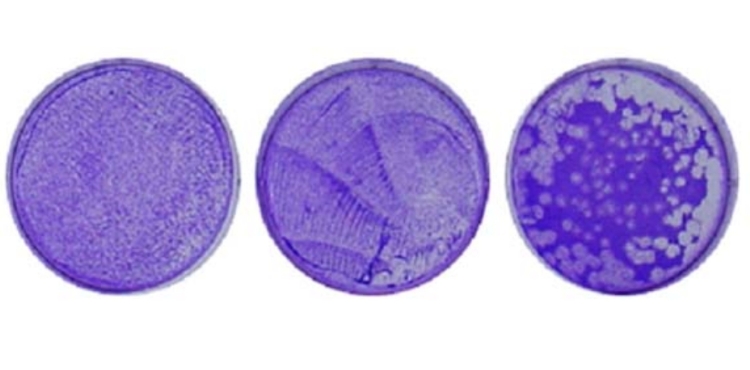 Before sterilization by violeds
After sterilization by violeds
UV and catalytic molecules
Many ultraviolet air purification devices combine ultraviolet rays with the production of catalytic molecules to improve the overall indoor air quality. Ultraviolet filtration helps remove bacteria in the air, but it is not effective in reducing particulate matter in smoke and other pollutants. Therefore, UV filters are usually paired with other filters to provide the most effective air cleaning.
Difference in Pyramid Air protect
We support UV air filtration technology and believe that anyone can benefit from using UV filters to clean the air. If you have any questions about UV air purification benefits or ozone disinfection please contact us or for more information about how our products can meet your specific air purification needs.